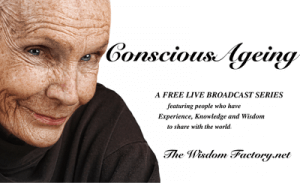 The Conscious Ageing Series is hosted by
Your hosts:
Heidi Hornlein and Mark Davenport
Every Friday at 10 Am PT/ 7 PM CET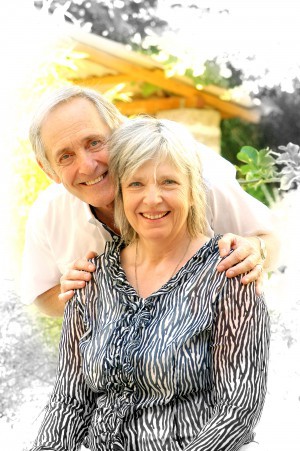 Scroll down for the latest blog posts
Conversations with knowledgeable people
Every Friday at 10 AM PT/ 7 PM CET from Nov. 18th
Meet 19 amazing people, face to face, who have an important message to share: Ageing is not what you think. And AGEISM is what is dominating what we think and feel about AGE and why we fear to get older.
The series is completely free for you to watch. Subscribing to the series makes sure that you get the email reminders so that you don't miss the weekly episodes.
The INTEGRAL AGEING BLOG
When we get older we probably have had our experience with sameness in our relationships and also with differences. Maybe you have come to the conclusion about what is better, sameness or difference? Which is [...]
Click edit button to change this text.